Lying down while getting your blood pressure taken could result in a more accurate reading, according to new findings presented at the American Heart Association (AHA)'s Hypertension Scientific Sessions 2023 on Saturday in Boston. 
Researchers found that among people with high blood pressure, the readings more accurately predicted future stroke, heart issues and death when people were lying down compared to those who were sitting, according to a press release from the AHA.
These are preliminary findings and have not yet been published in a peer-reviewed medical journal, the AHA noted.
HEART DISEASE DEATHS LINKED TO OBESITY HAVE TRIPLED IN 20 YEARS, STUDY FOUND: 'INCREASING BURDEN'
Senior study researcher Dr. Stephen Juraschek — who's also a general internist at Beth Israel Deaconess Medical Center in Boston and an associate professor at Harvard Medical School — said in the release that the findings, which he found surprising, could help physicians better identify patients who need treatment.
"Normal" blood pressure for adults is a systolic reading of less than 120 mmHg and a diastolic reading under 80 mmHg, according to the AHA and American College of Cardiology.
Blood pressure fluctuates throughout the day, which is why nighttime measurements are most reliable, Juraschek said.
GENDER-SPECIFIC WARNING SIGNS OF CARDIAC ARREST ARE REVEALED IN STUDY: 'NEW PARADIGM FOR PREVENTION'
For this study, researchers analyzed the readings of 11,369 participants in the Atherosclerosis Risk in Communities Study, who had their blood pressure taken both while in a supine position and a seated position.
The participants, who averaged 54 years of age, were followed for a period of 25-28 years.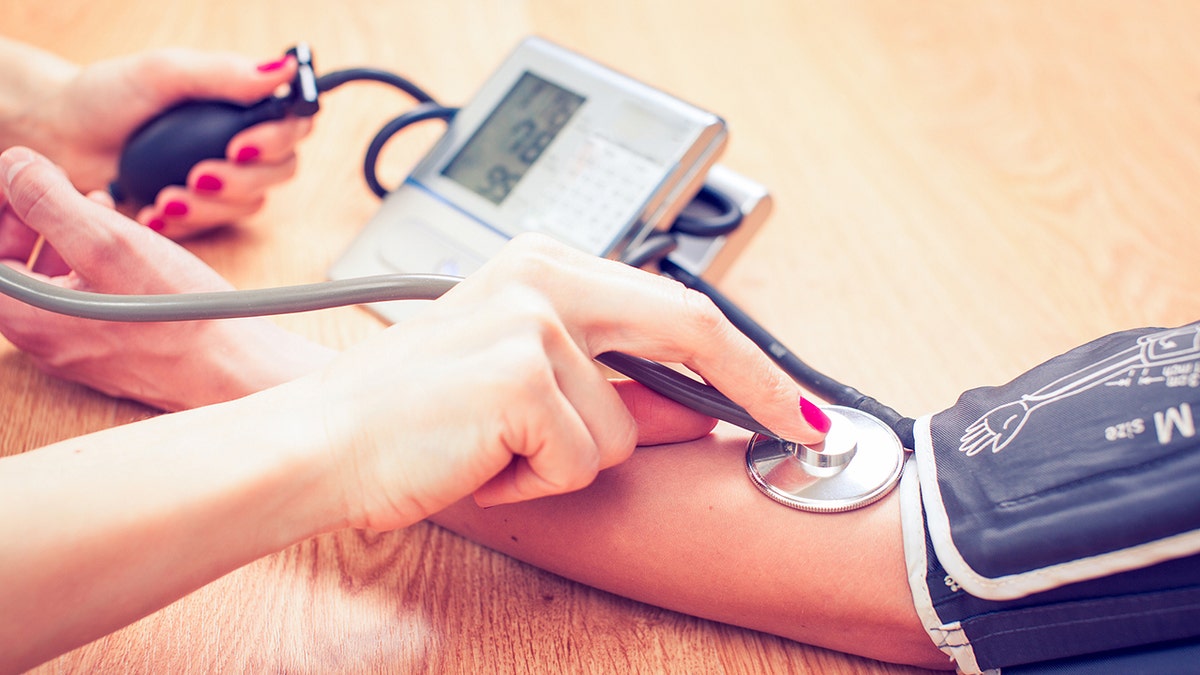 Those with previous heart issues or stroke were excluded from the study. 
People who had high blood pressure only while lying down had a 53% greater risk of developing coronary heart disease, a 51% higher risk of heart failure, a 62% higher risk of stroke and a 34% greater chance of all-cause mortality — compared to people who had normal blood pressure both while sitting and lying down.
Dr. Marc Siegel, clinical professor of medicine at NYU Langone Medical Center and a Fox News medical contributor, was not involved in the research but shared comment on its findings.
He said this appears to be a "well-done study over many years."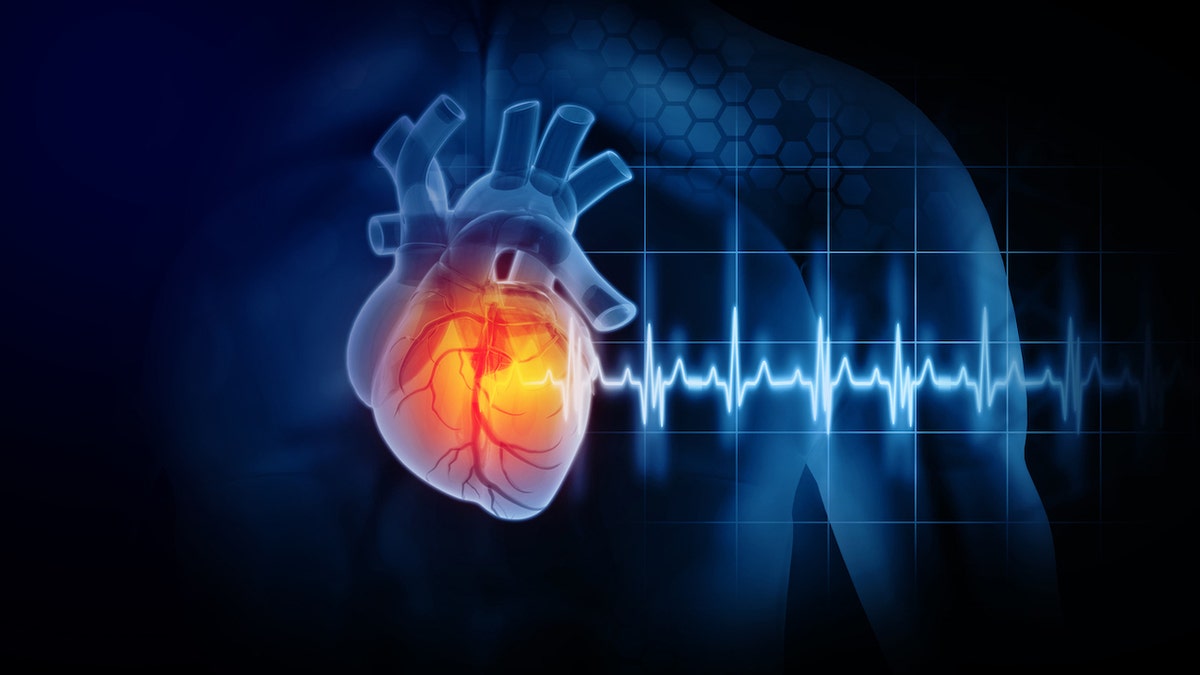 "There is previous research that high blood pressure taken at night correlates with heart disease and stroke," he told Fox News Digital. "This is an extension of the same idea."
When sitting or standing, gravity may lower the blood pressure, resulting in a reading that is not as accurate, Siegel noted.
SKIPPING THE SALT CAN REDUCE HEART DISEASE RISK BY ALMOST 20%, STUDY FINDS: 'KNOW WHAT YOU ARE CONSUMING'
"Lying down is more consistent with your actual blood pressure, which predicts heart attack and stroke risk, both of which are higher when the blood pressure is high," the doctor added.
"This study suggests that supine blood pressure may be one explanation, as it has as much impact on long-term cardiovascular outcome as seated blood pressure," said Dr. Wanpen Vongpatanasin, a professor of medicine at UT Southwestern Medical Center in Dallas, Texas, in the AHA's press release.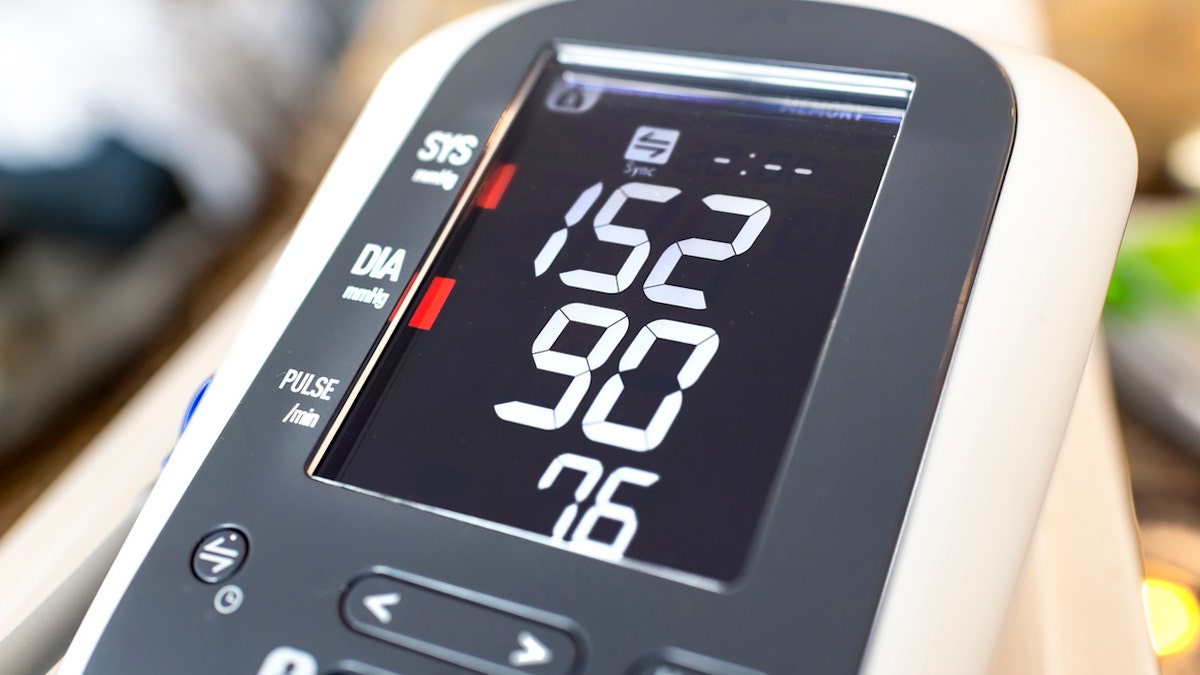 Vongpatanasin was not involved in the study.
The findings suggest that physicians might miss high blood pressure if they're only taking the measure from patients who are in a seated position, Juraschek said.
More research is needed to confirm this hypothesis, the doctor added.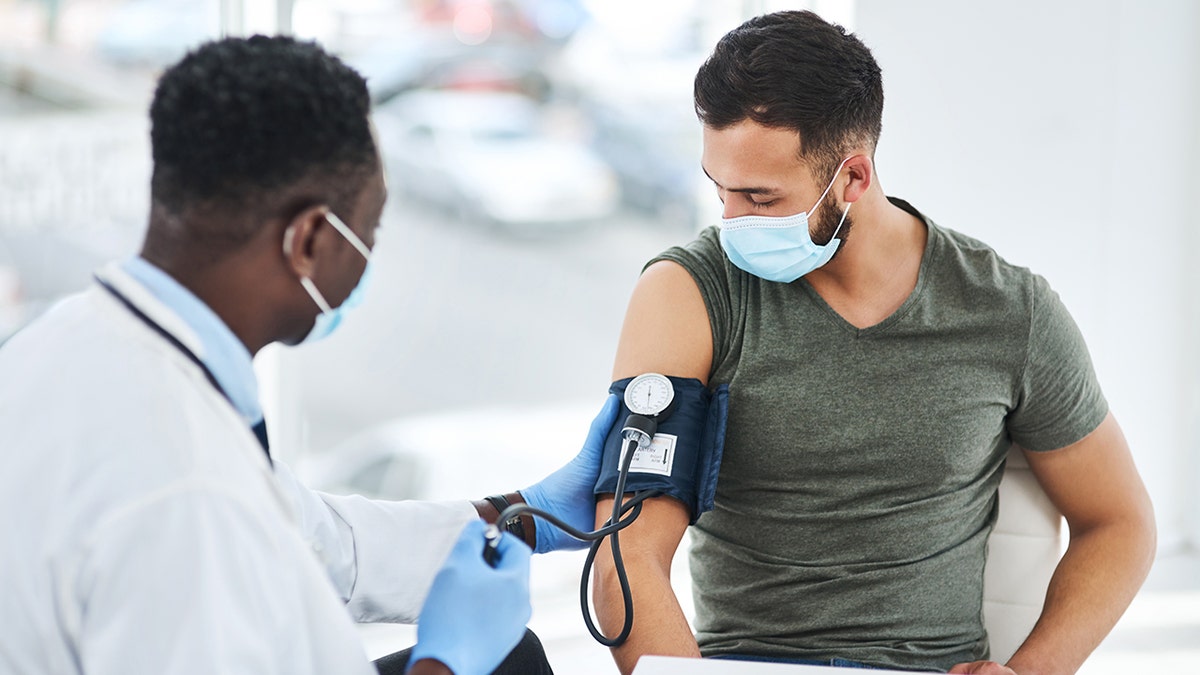 One limitation of the study is that patients were lying down for about 20 minutes — which is not a typical occurrence in a doctor's office.
CLICK HERE TO SIGN UP FOR OUR HEALTH NEWSLETTER
There could also be other reasons that contributed to the more accurate readings among supine patients, Juraschek noted, including the fact that people are more relaxed while lying down and that fluids are distributed differently in various positions.
CLICK HERE TO GET THE FOX NEWS APP
"I do think this is a simple enough assessment that people could be empowered to check on their own, and people could use it in screening as well," Vongpatanasin added.
Fox News Digital reached out to the lead study author for comment.