A significant share of kids with autism tend to "outgrow" the disorder within a few years of diagnosis, a new study has found.
Researchers from Boston Children's Hospital followed 213 children who were diagnosed with autism spectrum disorder (ASD) as toddlers (between 12 and 36 months of age).
By the time they were 5 to 7 years old, nearly four out of 10 (37%) of the children no longer met the criteria for an autism diagnosis, according to the Diagnostic and Statistical Manual of Mental Disorders.
LOS ANGELES MOM SAYS KIDS WITH AUTISM DON'T NEED 'FIXING,' URGES GREATER UNDERSTANDING AMID SPIKE IN CASES
Female children were more likely to no longer meet the criteria, as were those with "higher baseline adaptive skills," according to the study findings.
The results were published in JAMA Pediatrics on Oct. 2.
"Higher baseline adaptive skills" refer to everyday capabilities such as communication, self-care and decision-making, according to the Boston Children's press release.
All the children in the study who outgrew the diagnosis also had an IQ of at least 70.
The findings highlight the need for ongoing evaluations, the hospital noted.
11-YEAR-OLD AUTISTIC PIANO PRODIGY GOES VIRAL AFTER $15,000 SURPRISE GIFT FROM TEACHER
"The key takeaway of this study is that some children diagnosed with autism spectrum disorder at a young age may not continue to meet the criteria a few years later," Dr. Elizabeth Harstad, attending physician in developmental medicine at Boston Children's and the leader of the study, told Fox News Digital in an interview.
"This information is important for parents to know so that they are aware that their child's development should continue to be monitored over time."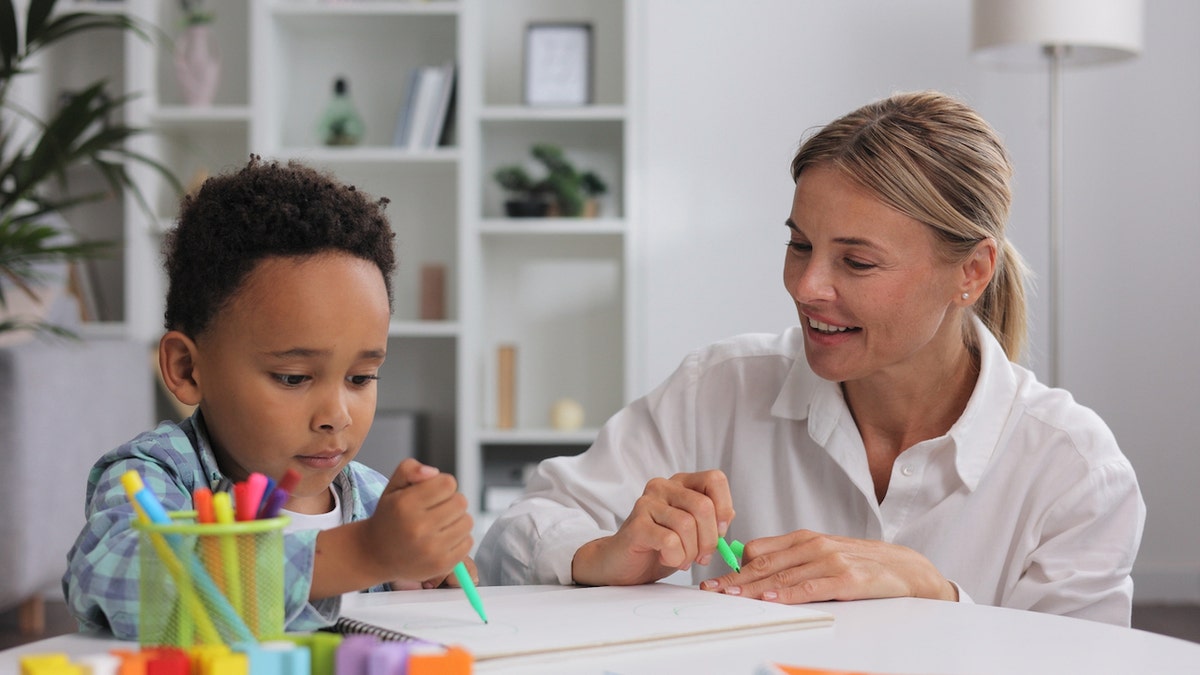 Development will continue to evolve for children, Harstad noted — "so even if a child does not meet ASD criteria at 6 years old, there may be other areas of functioning that need support and monitoring at that age, and the child's development should continue to be monitored in the future."
Each child in the study received interventions (treatments) — primarily behavioral analysis — after the initial autism diagnosis, the release said.
CALIFORNIA MAN WITH SEVERE AUTISM BEATS RUBIK'S CUBE WORLD RECORD: 'EXUBERANCE IN OUR HEARTS'
"It is possible that children who no longer have autism at age 6 may have responded better to treatment than children whose autism persisted," said Dr. William Barbaresi, chief of developmental medicine at Boston Children's and the senior author on the paper.
"The findings of the study should cause a very frank reconsideration of the need for far more research to understand if current treatment for autism is working, or if major new efforts to develop treatment approaches are needed."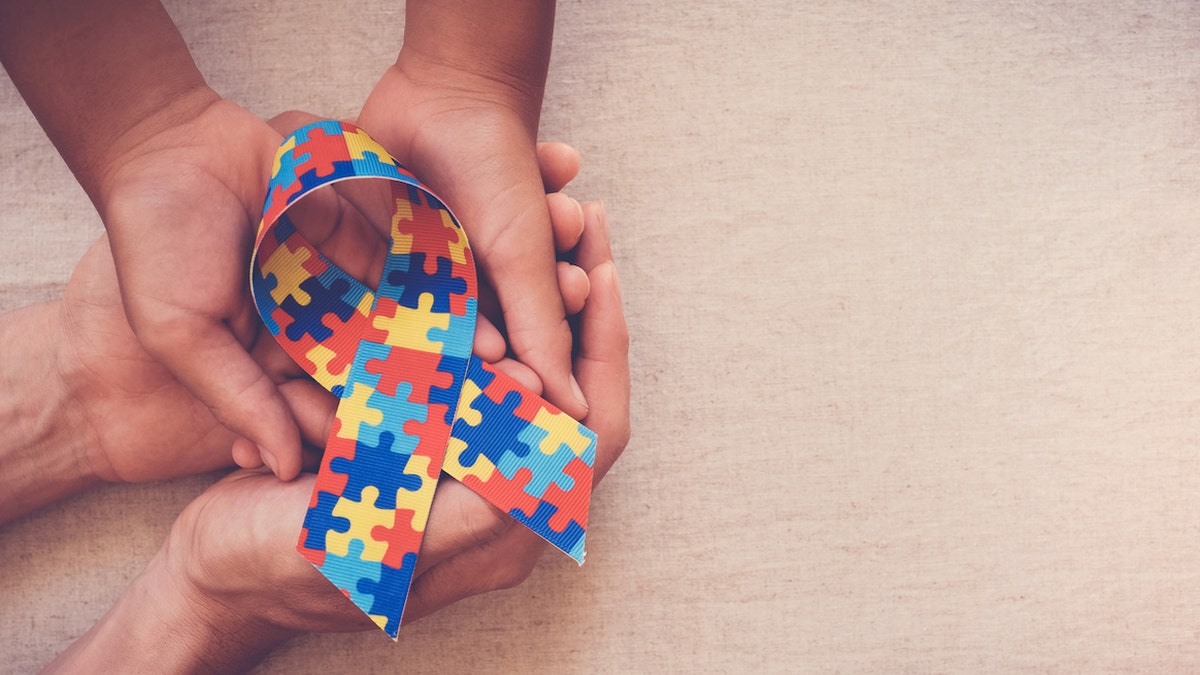 Dr. Jennifer Accardo, a developmental pediatrician at Children's Hospital of Richmond at Virginia Commonwealth University was not involved in the study but said she was intrigued by the findings, though not entirely surprised. 
"There is previous work that suggests the same children may drift in and out of meeting [the] criteria for autism," she told Fox News Digital.
"Many children on the autism spectrum develop more connectedness and decrease some of their rigid, repetitive behaviors as they mature."
CALLS TO POISON CENTERS FOR ADHD MEDICATION ERRORS HAVE RISEN 300% SINCE 2000, STUDY FINDS
Accardo said she has rarely seen children outgrow autism to the point that they are indistinguishable from typically developing peers — but that could be because clinicians usually see children for initial evaluation or ongoing problems. 
"Young children are dynamic, and can change pretty quickly," she said. "The children for whom you can predict where they're going to be in a few years are those whose rate of development is very slow."
Study limitations
One limitation of the study, Accardo noted, is that it didn't appear to take into account the levels of severity of autism — or whether the kids also had other impairments or disorders.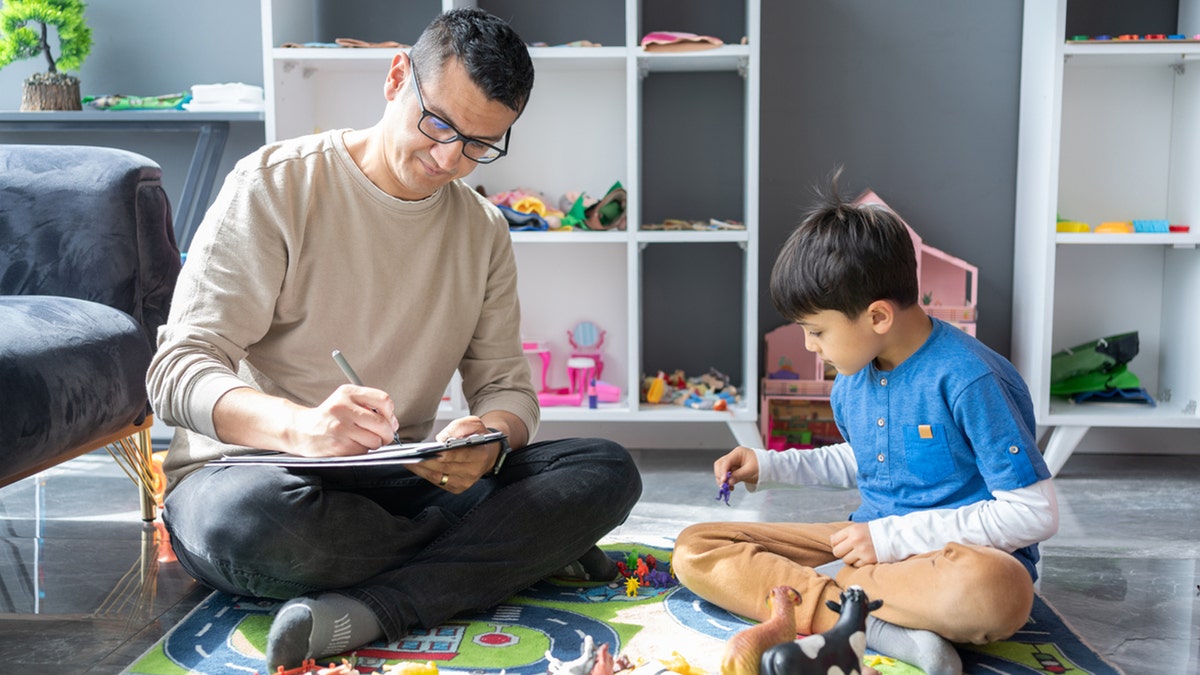 Another possibility is that lifestyle and environmental factors could have contributed to excessive diagnoses, experts say.
"I'm concerned about the effects of the COVID-19 pandemic in children, with more social isolation and high screen use, and have wondered if these factors may have made some young children look more like they're on the autism spectrum," Accardo said.
"We're seeing more children who opt out of social settings and have little tolerance for doing anything but what they want to do," she added.
PSYCHIATRIST SHARES 4 WAYS TO SUPPORT YOUR CHILD THROUGH LIFE'S UPS AND DOWNS ON WORLD MENTAL HEALTH DAY
Another potential limitation is that the Boston Children's research was conducted in one large developmental-behavioral pediatric center, study author Harstad noted.
"It will be important for future studies to include children initially diagnosed in other areas of the country and with a broader range of socioeconomic and racial/ethnic backgrounds," she told Fox News Digital.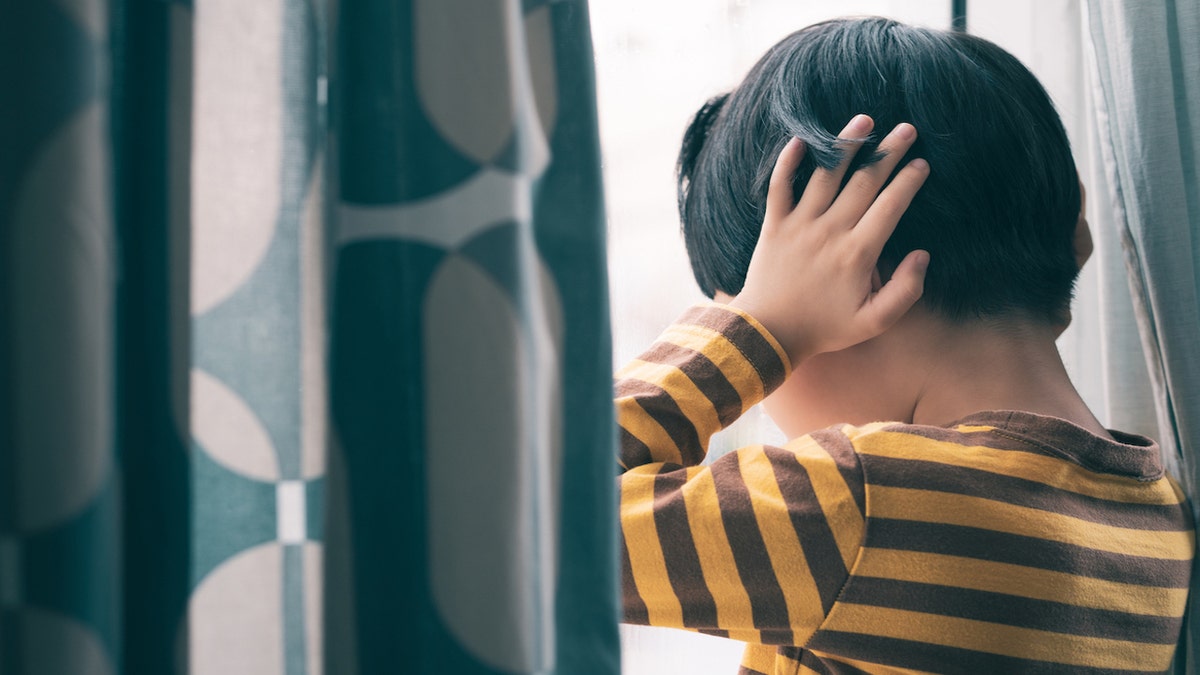 Dr. Oana de Vinck-Baroody, a developmental–behavioral pediatrician at Joseph M. Sanzari Children's Hospital in Hackensack, New Jersey, was not involved in the study but found the results "encouraging."
"It is possible that the focus on early identification and treatment has led to improved outcomes — particularly as intervention is provided to younger children, whose brains are still so pliable and amenable to therapy," she told Fox News Digital.
CLICK HERE TO SIGN UP FOR OUR HEALTH NEWSLETTER
The doctor said she's seen a lot of patients making progress with interventions, sometimes resulting in changed diagnoses. 
"I definitely think that early intervention services — including autism-specific interventions and other thoughtful treatments, such as speech therapy services — are related to improved outcomes," said de Vinck-Baroody.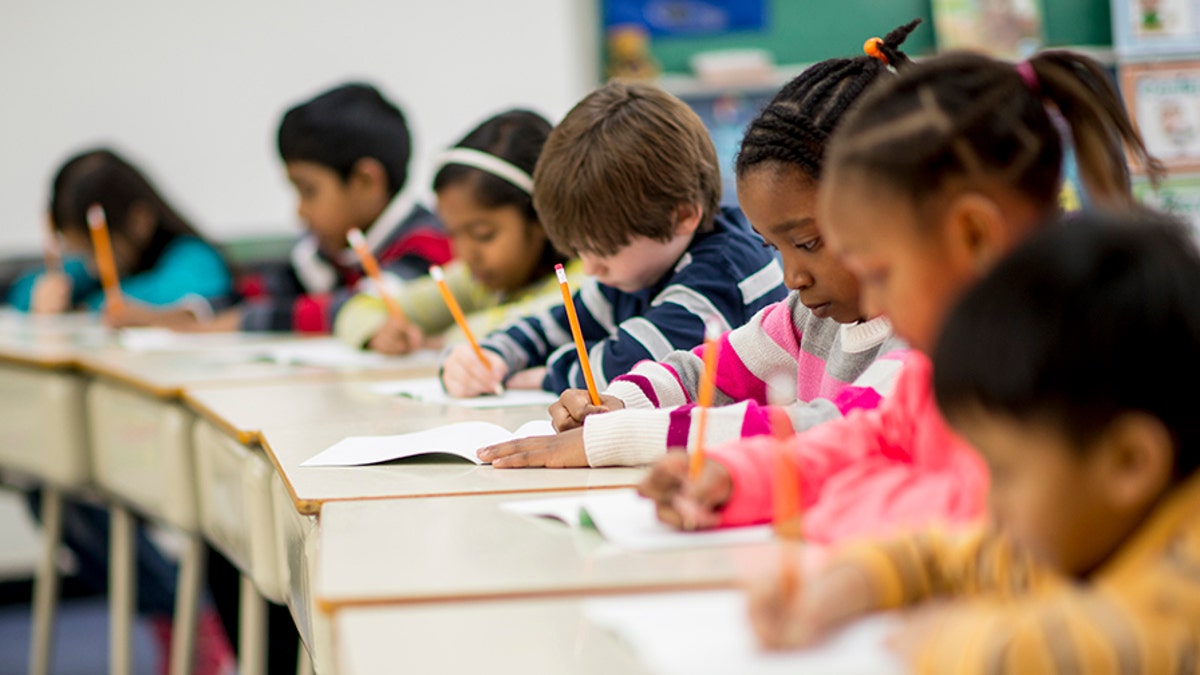 For patients with autism, the doctor said it's essential that children receive comprehensive care and follow-up.  
"Autism is a condition that often has comorbidity with other developmental, behavioral and/or medical conditions, and it is essential that a whole-child approach is engaged to address all socioemotional, developmental and medical needs," she said.
CLICK HERE TO GET THE FOX NEWS APP
The doctor added, "It would also be interesting to see what will happen to the cohort of patients in this study as they get older, as social demands can often increase into older school-age children and adolescents."
For more Health articles, visit www.foxnews.com/health.